Commute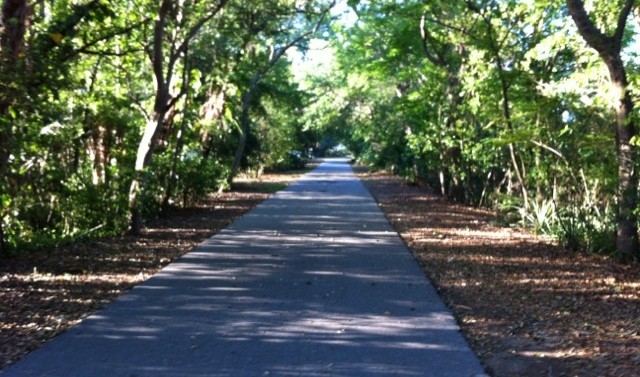 Why Commute 25mi by Bike?
How does your day start?
People keep asking me why would You ride your bike 25mi before working and then reverse the trip at 7pm? Well my question is… What does your ride to work look like and what does it do for your mood? Are you staring at taillights or blazing by them? Do you look forward to going home only to then be agitated when it seems that you'l never get there?
HUGE Cycling Inventory at Mountains Plus, SAVE on Bikes and Accessories plus FREE Shipping! Click for Details!